Brought to you by the Bridger Mountain Ford Club. Thank you to our sponsors!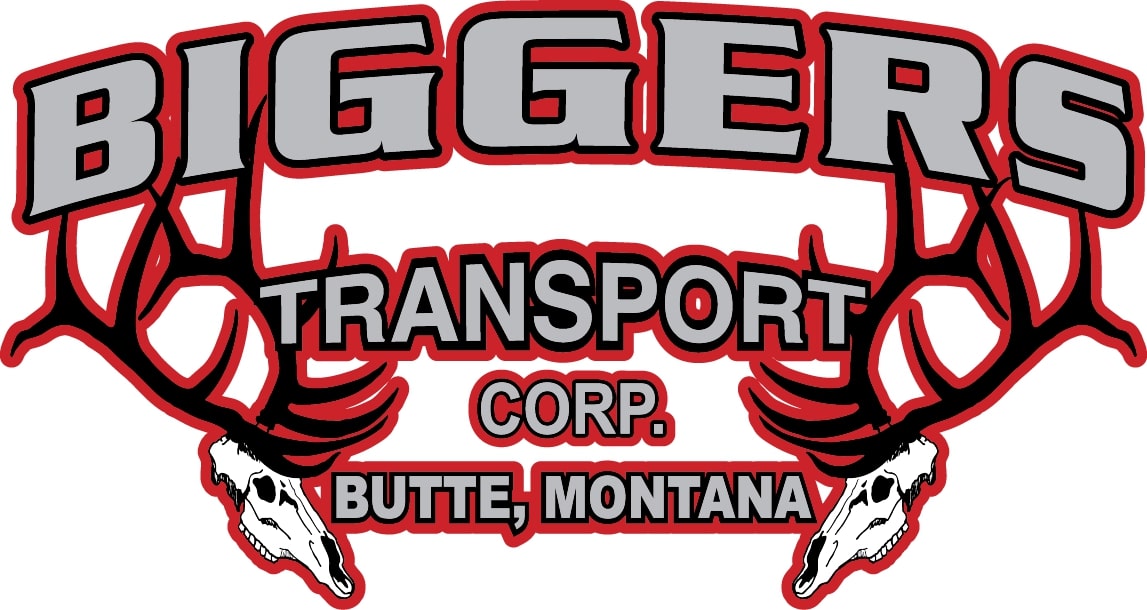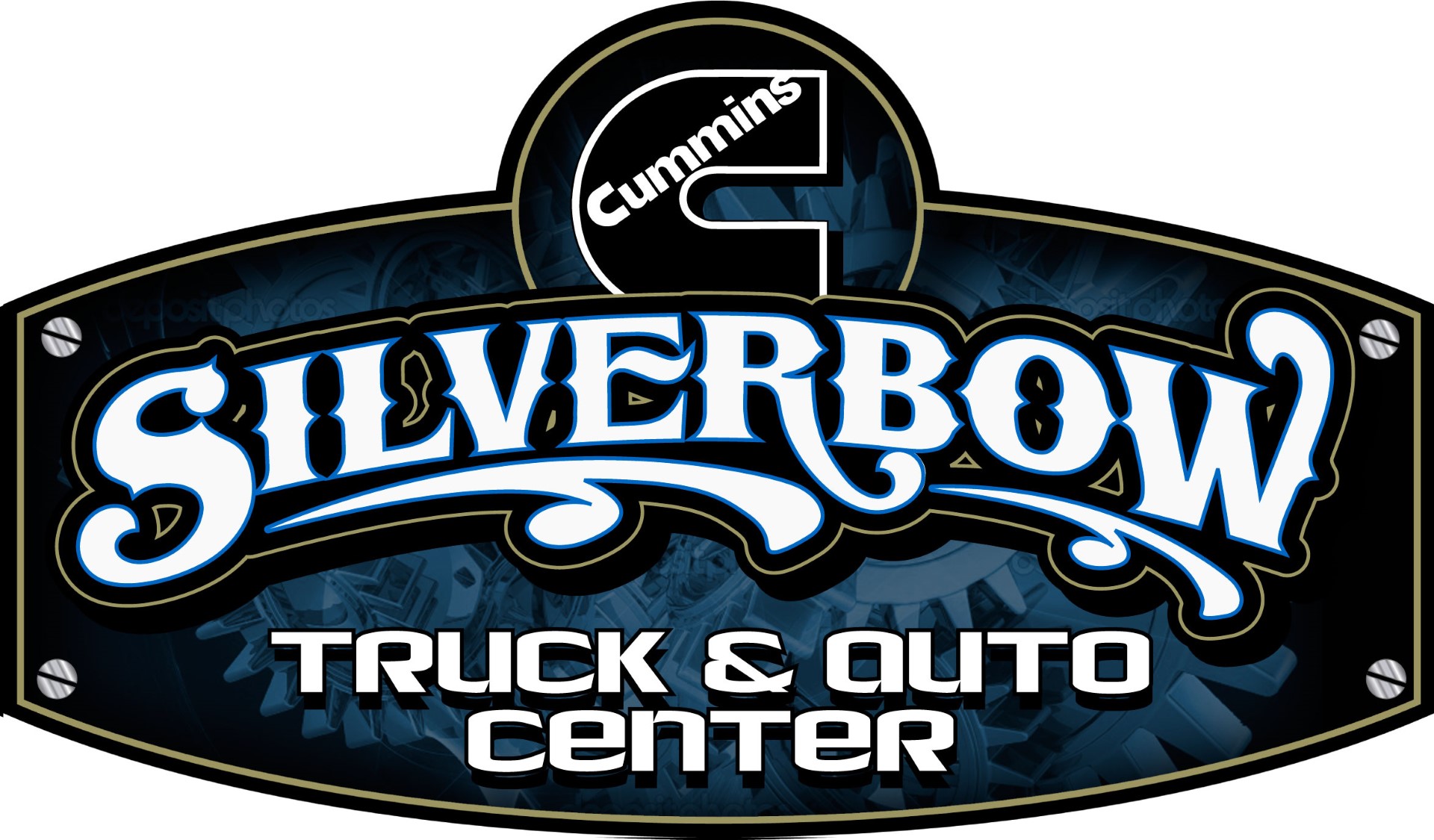 Registration Process
Preregistration is now closed, Ticket deadline was August 1, 2023. Refunds for cancellations will no longer be provided.
If you are not registered but want to attend, there will be limited availability to bring your vehicle to the show. If so, drive in and go to the "not registered" area to check in for the car show on Saturday, and there will be a $30 to enter the show (cash only).
You may still attend the Drag Racing by showing up to the event and paying to get in as listed below.
Banquet tickets are sold out. There will be a "share board" at the event for people who may want to sell and buy between guests.
In addition, all prepaid t-shirts will be ready for you as ordered during registration day. Additional t-shirts may be available for purchase during the event.
Trailer parking can be as follows:

Park at the Fairmont RV Center for $20 per day (no parking trailers in Fairmont parking lot)
Park in Anaconda on Union Street near the Forge Hotel – not Polk St and not in the Forge parking lot
Schedule of Events September 1-4, 2023
(Please note that there are no events on Thursday this year).
Friday, September 1:
1:00-6:00pm Registration and Tech are open
1:00-3:00pm Golf Scramble (indicate on registration form or email info@immford.com to sign up)
7:00-10:00pm Welcome Social
Saturday, September 2:
8:00-10:00am Registration and Tech are open
9:00am – 2:00pm Car Show at Fairmont Hot Springs
2:00-7:00pm Drag Strip in Anaconda
Dinner on your own
7:00-11:00pm Hawaiian Pool Party
Sunday, September 3:
10:00am-3:00pm Various Driving Tours will be available and sign up will occur during on-site registration
All day: Golf course is open, hiking nearby, mini golf, hang out by the pools.
4:30pm IMM Meeting for club representatives
7:00pm IMM Banquet Dinner (You will need tickets for the banquet, and must be purchased prior to August 1).
Monday, September 4:
Goodbye Breakfast (muffins, fruit and granola)
Event Details
Drag Racing at Lost Creek Raceway:
2:00-7:00pm Saturday after the car show near Anaconda at Lost Creek Raceway 595 Galen Rd
$50 per car (unlimited runs), $5 entry fee for viewing only.
Sign up at registration or email info@immford.com
1/8 mile track, street tires, each car registered can have as many drivers
Must have helmet (have some to loan), closed toe shoes, pants, long sleeved shirt
Must have a radiator catch-can overflow container (something simple)
Beer available by donation
Sunday Events (sign up will occur at the event)
Show N Shine in downtown Phillipsburg 10am-2pm. $20 admission per car.
Butte Old Girl Underground Tour, $25 per person
Butte Mining Museum at Orphan Girl Mine, $21 per person
Deer Lodge Museum, $18 per person
Want to stay up to date with all the info?
Follow the IMM on Facebook – look for Bridger Mountain Ford Club
Hotel Information
The host hotel is Fairmont Hot Springs with special pricing and limited quantity. Contact them directly to reserve your rooms and ask for Group ID #27769. Staying here includes passes to the hotsprings pool and slide. THIS HOTEL IS FULL!! Feel free to call and get on the waiting list.

Room rates are: $199 for double; $214 for triple; $229 for quad (plus fees and bed tax)

The Fairmont RV Resort a few hundred yards from the Hotsprings, and reservations can be made through their website. People staying here will have to pay a daily fee to use the hotsprings pool ($15 per person) and the slide ($10 per person).
Alternate hotel is in Anaconda and brand new! The Forge (406)797-4100. Use code IMM44 for special pricing.
There are also a number of hotels within 10 minutes located in Butte and Anaconda, and look for Airbnb's.
Next up for IMM…
The 2024 show will be held in Calgary, Canada. Stay tuned for more details!!